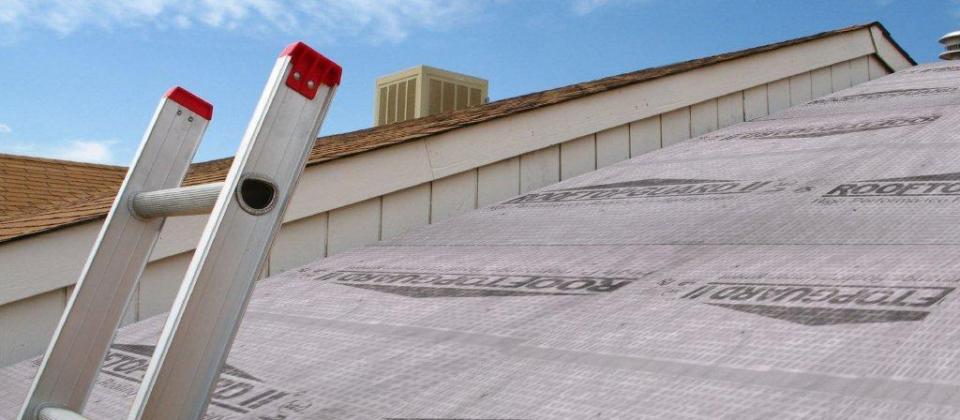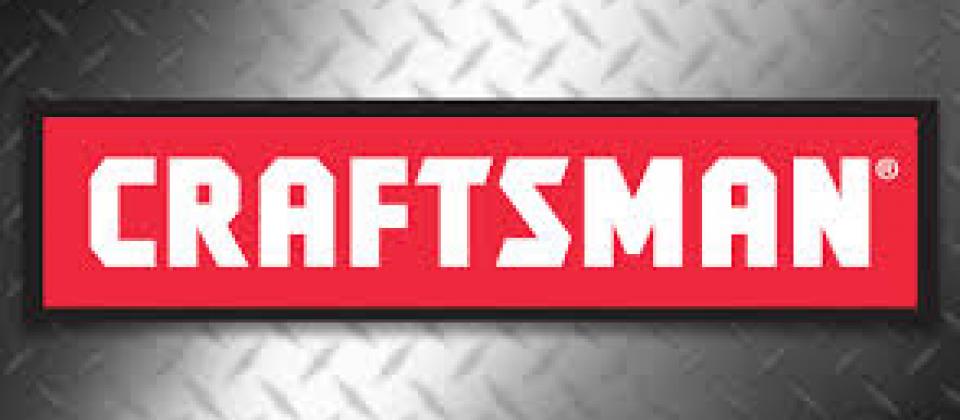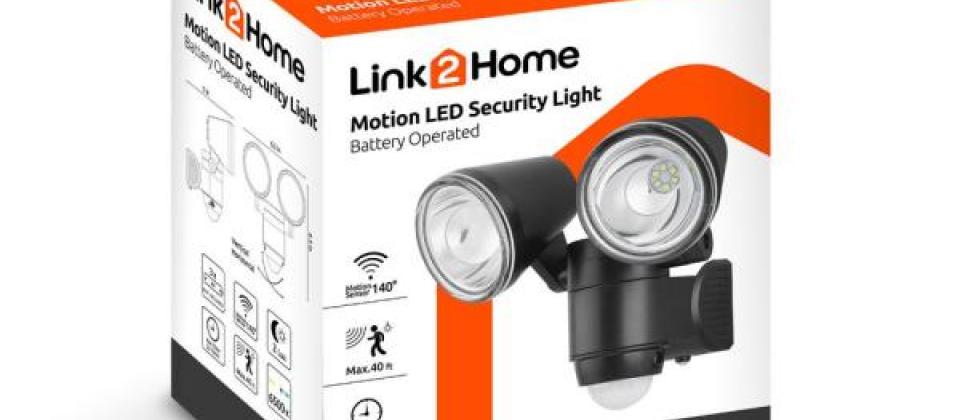 Whether your next project is a simple DIY, professional or emergency home repair, there's a Duck Tape® product for you.
Wide variety of duct tape, vinyl electrical tape, carpet tape and masking tapes.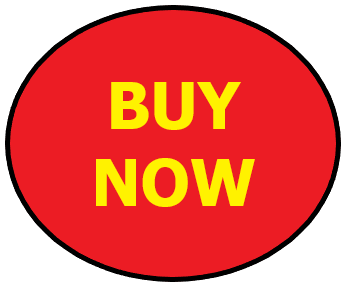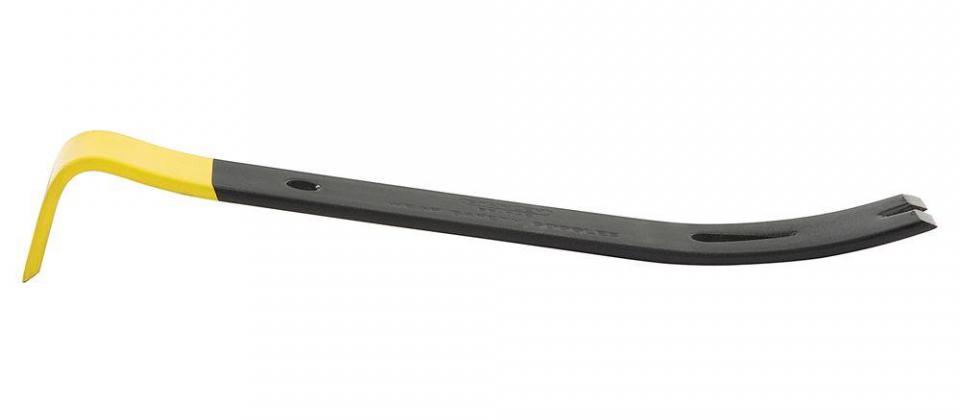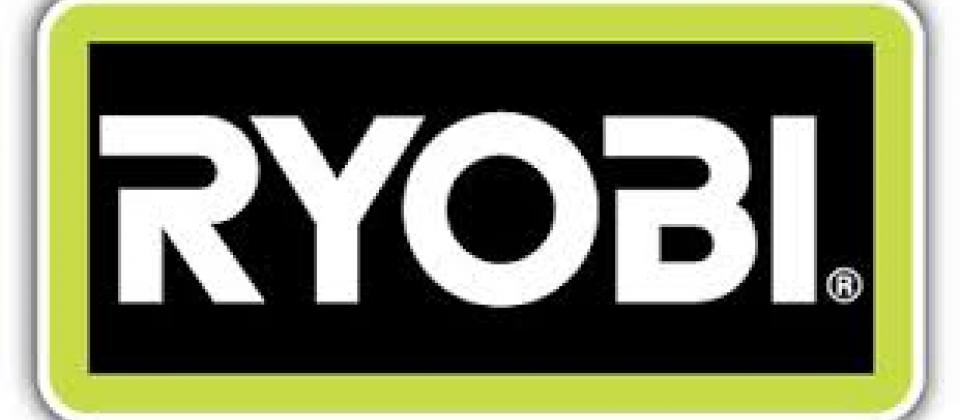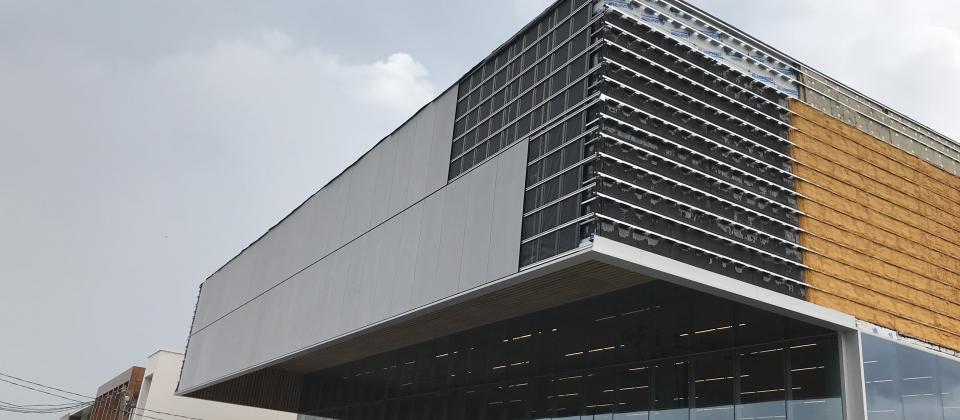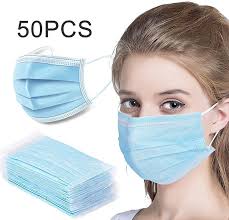 Use for the safety and protection of your family and employees

LESS THAN RETAIL! $9.99/50 MASKS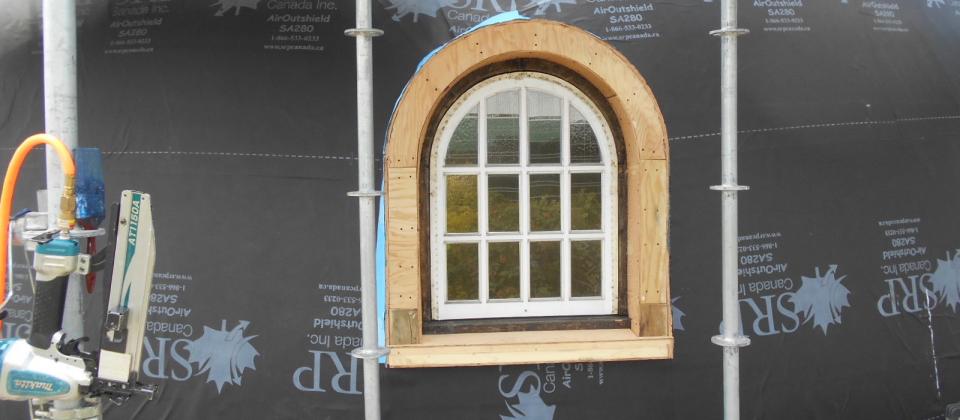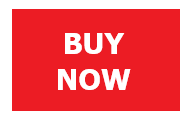 Each bottle contains 2 oz gel disinfectant. Perfect for charity, hygiene kits,donations, hotel toiletries, airbnb's, non profits, travel, homeless shelters, mission trips, hurricane relief, natural disasters, emergency situations, survival kits and much more!
LESS THAN RETAIL! $90.72/48 BOTTLES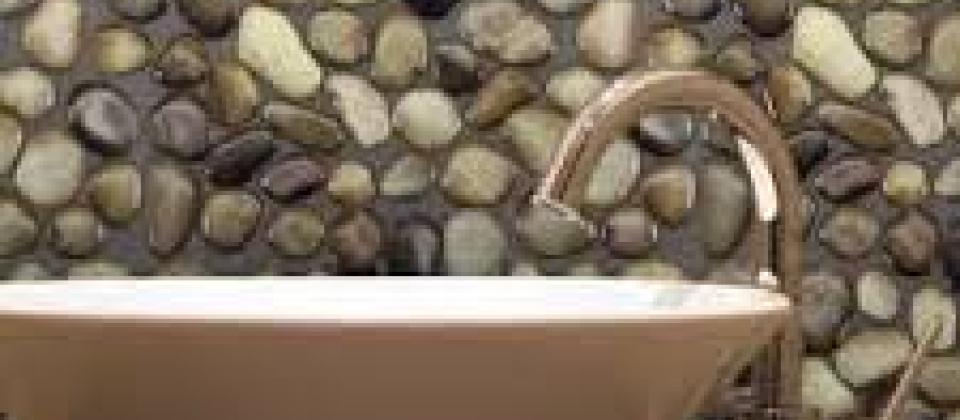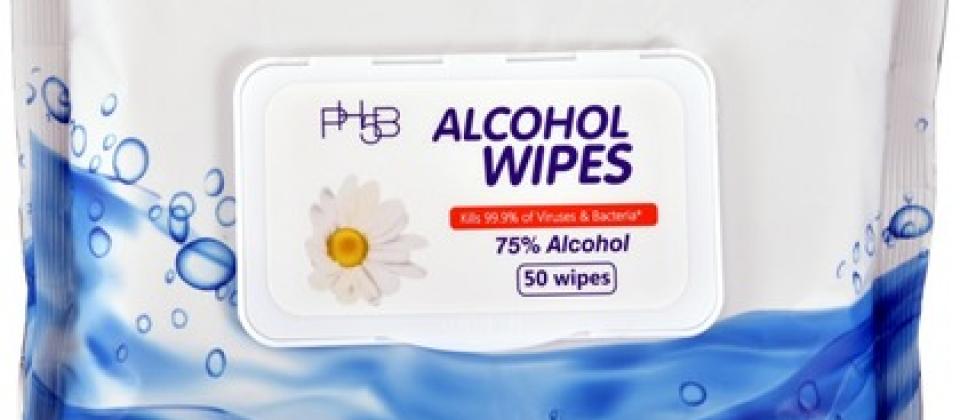 LESS THAN RETAIL! $12.98/100 WIPES
DIY Building Supply - Leading Brand Names, Low Prices, Fast Shipping